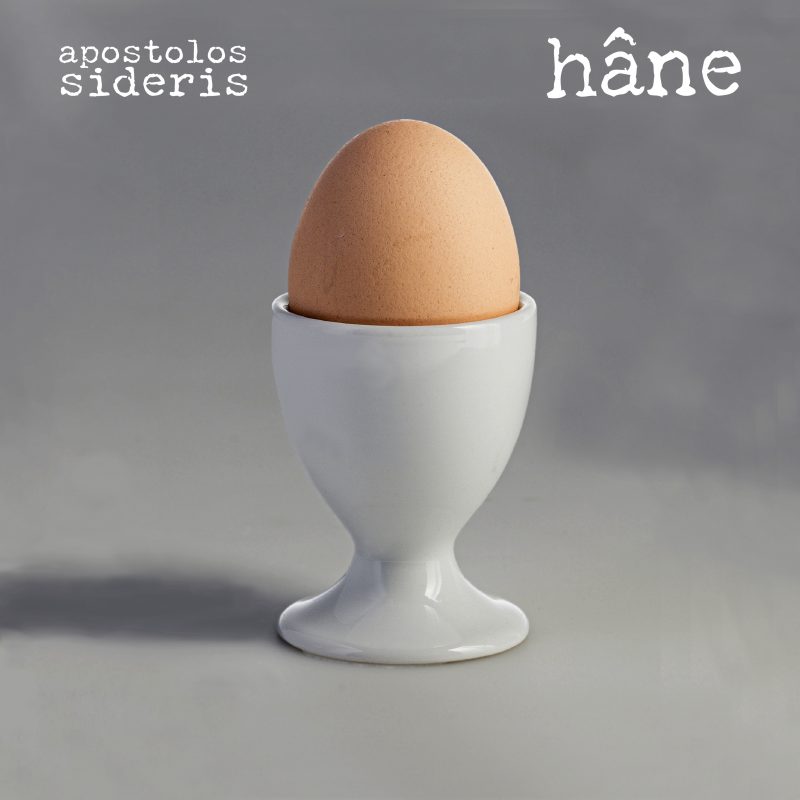 Hane by Apostolos Sideris coming soon!
"A concept album with no concept. Finding the spark exactly in that lack of concept, so that things can go anywhere, free of obligations. The composition becomes the improvisation and vice versa. It's all a necessary game, the only obligation is to play it."
Featuring:
Sakir Ozan Uygan: percussion Leo Genovese: keyboards Andrea Romani: ney, flute Giannis Poulios: violin Dimitris Klonis: drums, electronics Fotini Kokkala: kanun Attab Haddad: oud Costas Baltazanis: guitar Sarp Maden: guitar Tamer Temel: saxophones Apostolos Sideris: upright and electric basses, vocals, drum programming and compositions Mixed by Giannis Baxevanis Mastered by Fotis Papatheodorou
16 Tracks in WAV and MP3 / Full Booklet / Pay what you want
Get it!