INSPIRED BY DIVERSITY
TMC Publications
We are here to host interesting opinions and different perspectives. We are driven by the incredible diversity around us and we are excited to be the medium for creative minds to reach out to people. We publish books in multiple languages, treating each book or publication as a unique piece of art.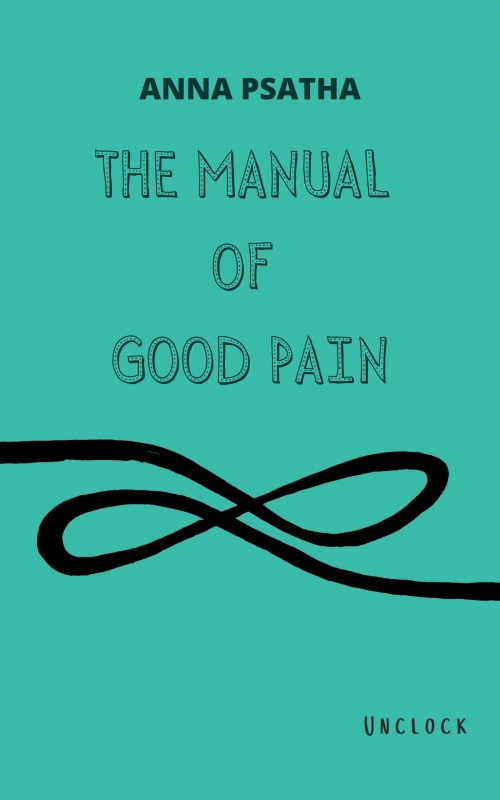 Is a good sense of humour really all it takes to unlock the positive side of pain in our daily life?
Details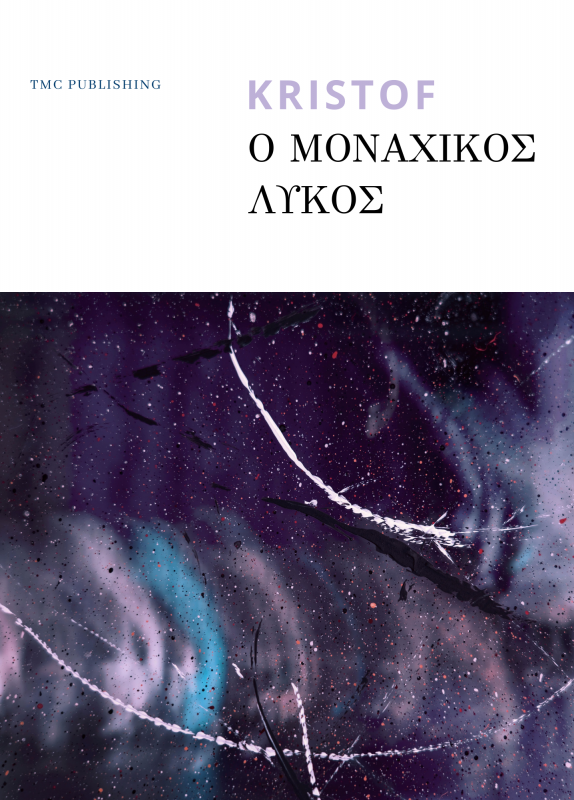 Το νέο αστυνομικό μυθιστόρημα του Kristοf κυκλοφορεί.
Λεπτομέρειες και παραγγελία